The B-TEK Learning Center
Resources to help you scale your business with B-TEK.

Blake Calloway
Vehicle Scales
Read Time:
3 Mins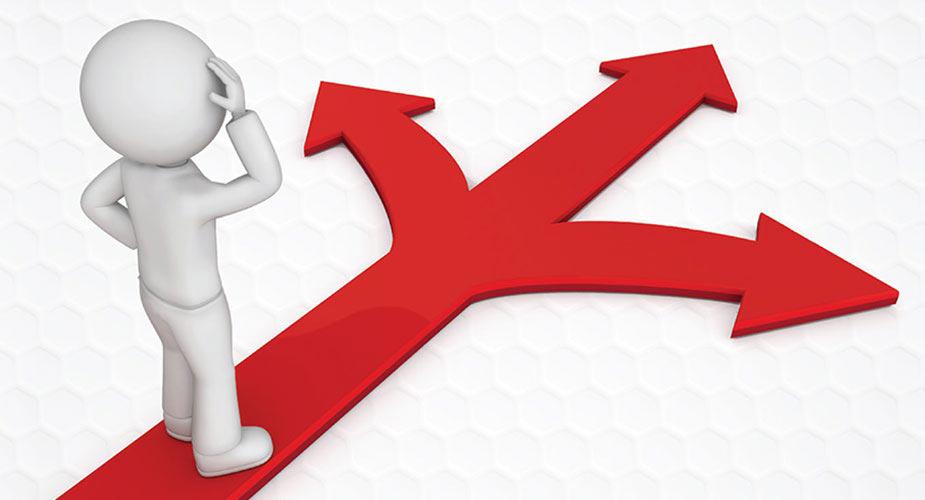 Looking for a new truck scale? Learn how to evaluate truck scales the right way. With more than 90 years of industry know-how, B-TEK understands every step of engineering and manufacturing the best truck scales, including many custom truck weighing solutions.
B-TEK continues to raise the bar for truck scale technology with a nationwide footprint, expert knowledge, and industry-leading products and solutions. Learn more below about the three aspects to consider when buying a truck scale.
Truck Scale Technology
Manufacturers' adoption and integration of new digital truck scale technology tends to be slow. Not at B-TEK, where a high-tech truck scale features the advanced digital technology you need, including diagnostic capabilities that minimize downtime, remote management, and ability to upgrade software so that your truck weighing solution remains secure with the option to expand capabilities.
What Truck Scale Technology Does B-TEK Offer?
B-TEK's TruDigital™ leverages Nexia, an easy-to-use cloud-based monitoring platform, to access scale data from anywhere, anytime. TruDigital™ provides full insight into the scale's performance, so the end-user and service provider get the information needed to most effectively and efficiently service the scale.
Superior Truck Scale Design
The way a truck scale is designed will impact its longevity. Before buying a new truck scale, ensure that it is built from steel, which lengthens the life of the scale, and superior paint, which seals out rust and corrosion. Protections against environmental factors like water and lightning, which can cause outages, are critical when making a significant capital investment in a truck scale.
Why Choose B-TEK for Truck Scale Design?
B-TEK builds its scales with the thickest steel plate and beams in the industry. The steel is sealed with a unique polyaspartic paint to ensure scale longevity through the harsh wear and tear of truck weighing applications. B-TEK also utilizes high-end electronics, including stainless steel components with IP68/69K hermetically sealed load cells and poly coated stainless steel sheath cables to prevent moisture and rodent damage.
When selecting a scale for your application, you should not need to alter your site or operations to make a default sized scale fit. B-TEK has a team of engineers on staff and the nimble manufacturing capabilities to design and build a unique scale for your specific weighing needs. We can even retrofit scales to fit your space and needs, saving you money through our flexible manufacturing capabilities.
Truck Scale Maintenance
Downtime can cause major bottlenecks in your operations. That's why it's always important to consider maintenance when purchasing a truck scale. The best truck scales are easy to service (reducing downtime) and easy to clean (increasing uptime). Additionally, research the track record of the scale manufacturer to ensure you will have parts availability for the life of the scale (preventing costly upgrades when OEMs make design changes).
B-TEK Makes Truck Scale Maintenance Easier
B-TEK has the lowest load cell failure rate in the industry. The rocker column load cells pivot during use by design, so as to free itself of any possible debris as the load cell moves. B-TEK's weighbridge design provides easy access to areas under the scale. The large panel top access design allows for the scale to be serviced from the top rather than underneath.
Your Truck Scale Warranty
B-TEK's digital truck scale warranty provides repairs with brand new parts, while covering the labor and travel expenses from an authorized distributor. This includes repairs caused by lightning and electrical surges. Before purchasing a new truck scale, always confirm that all parts of the scale are warranted against lightning and that replacement parts are brand new and not refurbished.
The Benefits of a B-TEK Warranty…
All technician travel and labor-associated costs are covered under a B-TEK warranty. Additionally, an up-front contract isn't required for the full length of the warranty period.*
About The Author