Forestry and Logging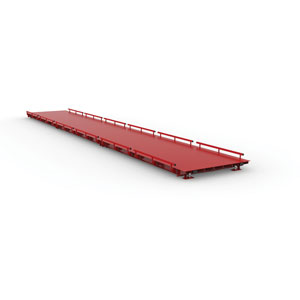 Since 2002, the Centurion represents the heaviest built and most durable truck scale on the market. The Centurion is our flagship product and offers many unique and customizable features.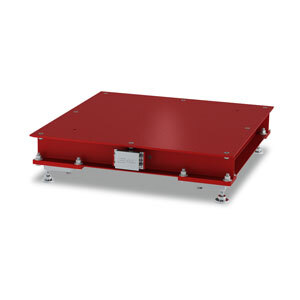 The most robust design in a floor scale. The Workhorse is fully customizable and is made to withstand capacities up to 40,000 lbs.