Scalesoft Solutions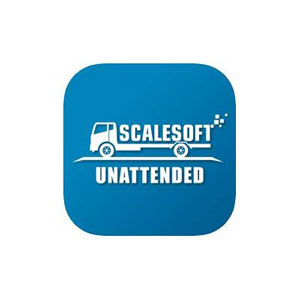 Interface ScaleSoft directly to any advanced DD series terminal remotely. Unattended Terminal Software site license covers all advanced DD series unattended...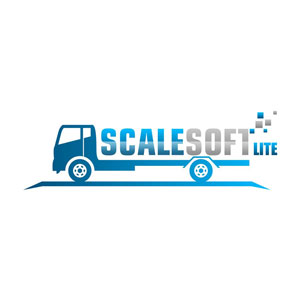 For basic ticketing and reporting needs on a single truck scale, we offer NTEP Approved ScaleSoft Lite. If there's no need to take payments, manage multiple...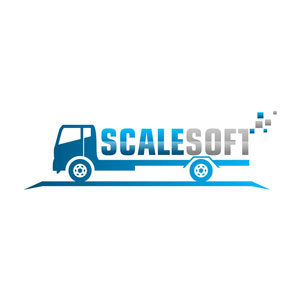 Encompassing more than scale traffic monitoring, ScaleSoft .NET can track materials, sales orders, invoices, and more.