Scalesoft Solutions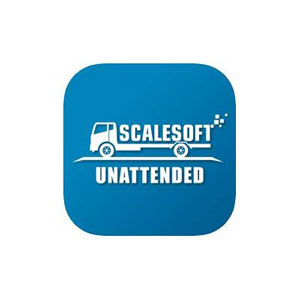 Interface ScaleSoft directly to any advanced DD series terminal remotely. Unattended Terminal Software site license covers all advanced DD series unattended scale terminals, mobile devices, and PCs with a single license. Data entered at the terminal is captured and stored automatically by ScaleSoft. Download the Unattended app is available in the Apple, Microsoft, and Google Play stores.
Transaction Example:
1. Truck pulls up onto scale
2. Open Unattended application on phone or tablet
3. Click "weigh truck"
4. Type in truck number
5. Select a product
6. Confirm, sign and exit scale
*Includes unattended DD hardware kit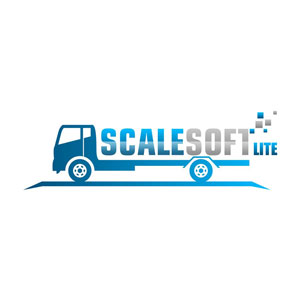 For basic ticketing and reporting needs on a single truck scale, we offer NTEP Approved ScaleSoft Lite. If there's no need to take payments, manage multiple users or track inventory, ScaleSoft Lite is perfect for your weighing application.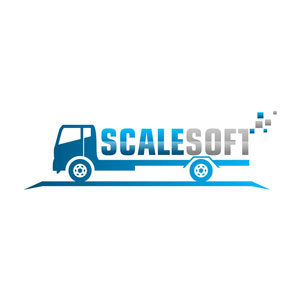 Encompassing more than scale traffic monitoring, ScaleSoft .NET can track materials, sales orders, invoices, and more.