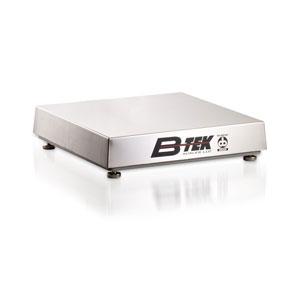 Since 1997 our Industrial Bench Scale has been the most durable bench scale on the market. Available in custom sizes and stainless or carbon steel construction.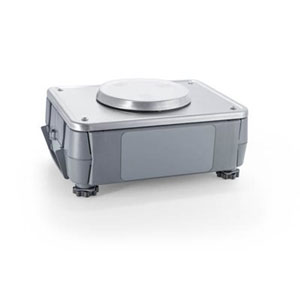 The HRB Digital Bench Scale with Quartzell technology offers laboratory precision in a scale suitable for the toughest environments. Available in stainless steel.
Our flagship floor scale with enhanced features for full clean out and wash-down environments. Stainless steel construction.