What Makes A Scale Fit For The Mining & Aggregate Industry?
As a leading manufacturer of the most durable and accurate truck scales for over 90 years, B-TEK knows how to address the issues of weighing in the mining and aggregate industry. We have hundreds of hopper and truck scales operating in facilities across North America. Contact us today to see how B-TEK can help grow you aggregate & mining business.
Who
Ready Mix Plants
Batching Plants
Gravel Pits
Paving Companies
Frac Sand Plants
Salt Mines
Commercial Mines
Stone Quarries
Why
Commercial Trade
Batching
Filing
Production Control
Scales to move stones out of the weigh
Off-Road Vehicle Scale
A.K.A - "Big Bertha"
The Heaviest Built Truck Scale. Period. 400,000 Pounds of weighing capacity purposefully built to withstand the wear and rigors of weighing in the mining field.
The Centurion Truck Scale
Our Most Popular Truck Scale
The Flagship B-TEK Truck Scale 270,000 Pounds of weighing capacity vast digital capabilities and a versatile modular design.
Experience the B-TEK Difference
Above Ground or
Heavy Duty Pit Installation
Flexibility of installation allows you to determine what type of scale works best for your operation and jobsite.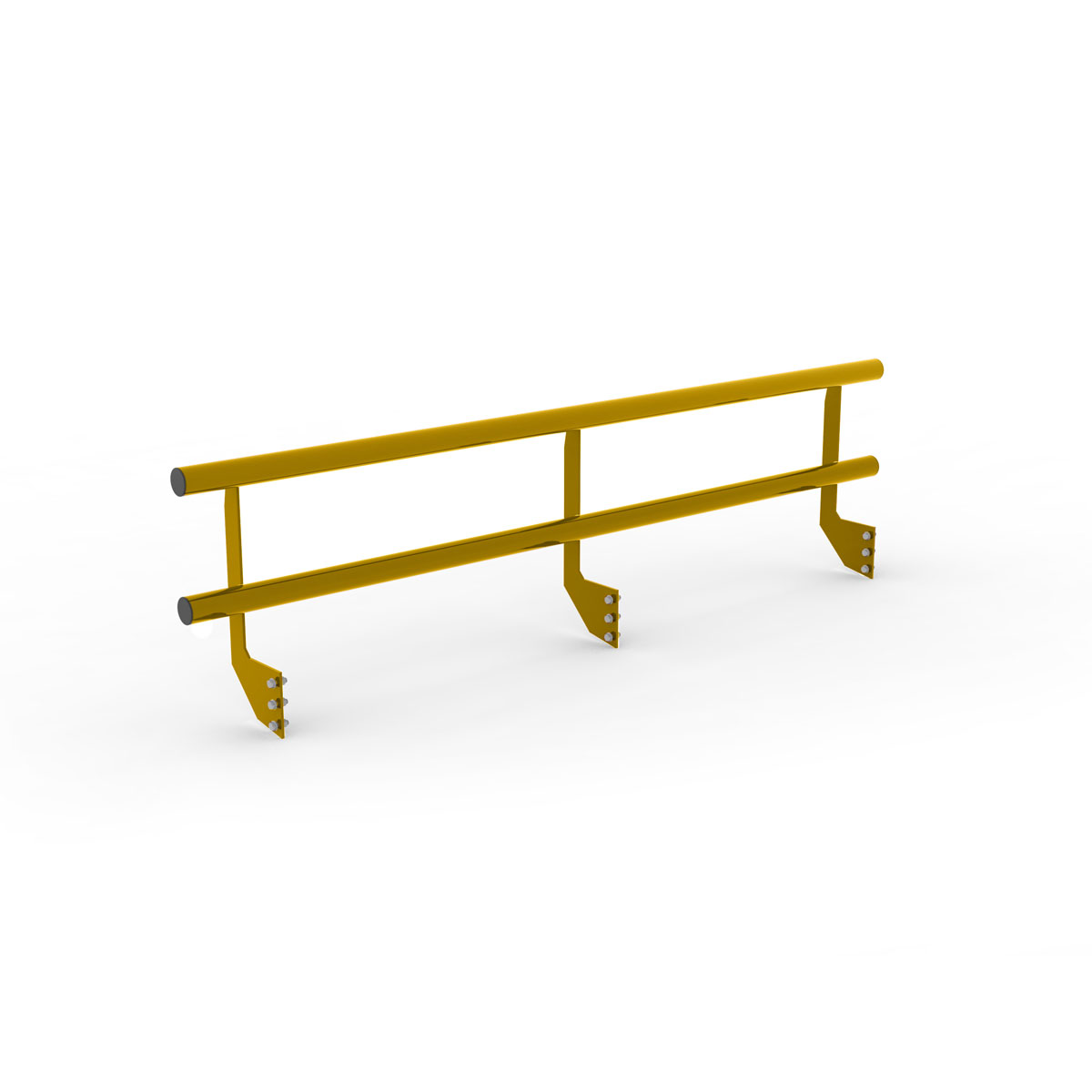 Heavy Duty Sight Rails
Customizable Sight Rails allow operators to easily maneuver through the scale.
Reduce Material Build Up
Intentional weighbridge design and available Riser Blocks allow for more clearance under the deck for reduced cleanout frequency.
Hermetically Sealed Load Cells
Performance and accuracy far beyond traditional analog components, hermetically sealed for easy cleaning and built in surge protection.
Ready To Scale Your Business?
Contact our sales representatives to see how B-TEK scales can help your mining and aggregate business
Contact Us