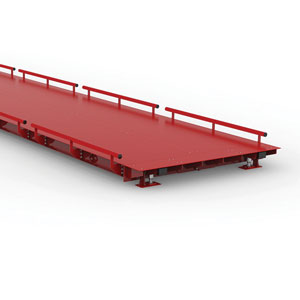 Since 2002, the Centurion represents the heaviest built and most durable truck scale on the market. The Centurion is our flagship product and offers many unique and customizable features.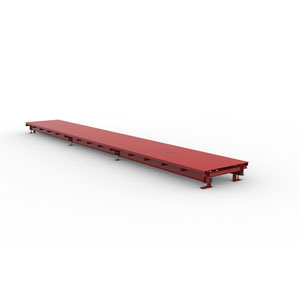 Pit Type truck scales are used mainly for retrofitting deep-pit foundations. These scales are installed at grade where entrance/exit ramping is typically not required.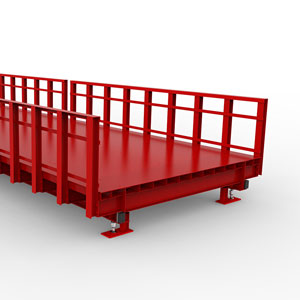 The heaviest built truck scale, period! These scales are designed for off-road and mining type vehicles and are designed to regularly weigh loads upwards of 250,000 pounds.