B-TEK
Centurion
Truck Scale
---
The most accurate and durable vehicle weighing system of its kind, offering the latest digital technology in a unique, modular design.
Centurion: Brain and Brawn
---
The world's smartest, toughest truck scale!
Designed With Purpose
---

Experts within the scale service industry were heavily involved in creating the design for the Centurion Truck Scale. This helps ensure reliability and efficiency, while extending the life of the scale. The Centurion is unique because it offers patented features not available by other truck scales on the market.
DEBRIS BUILD-UP PROTECTION
---
The unique weighbridge design features load cells positioned away from the end-wall, preventing dirt and debris from building up at the end-walls that may interfere with weighing.
EASE OF SERVICE
---
Large cover plates allow for the scale to be serviced from the top of the scale rather than underneath.
EASE OF CLEANOUT
---
Large removable sectional and center cover plates provide easy cleanout access to areas under the scale where debris may build up.

STRONG AND DURABLE CONSTRUCTION
---
The Centurion features more steel than any standard scale on the market by utilizing
thick beams and deck plates, providing the ultimate durability and strength.

SUPERIOR LIGHTNING PROTECTION
---
With 18 points of surge protection, lightning shielded load cells and a complete surge
suppression kit, lightning stands no chance.
BUILT WITH 11.3% MORE STEEL
---
Weigh vehicles with confidence, accuracy and repeatability.
PAINTED TO LAST
---
B-TEK's painting process doesn't just start in the paint booth. Each piece of steel is shot blasted to ensure all rust and mill slag are removed prior to painting. Our proprietary two-part paint system is utilized to ensure longevity and protection from weather, harmful chemicals, abrasion, corrosion and rust. Multiple quality checks through the preparation and paint process are in place to ensure the best possible application and thickness of paint.
STRENGTHENED WITH ADVANCED TECHNOLOGY
---
The Digital Centurion includes revolutionary TruDigital technology that enables you to receive scale data and optimized weighing information remotely. By leveraging Nexia, B-TEK's cloud-based monitoring platform, scale data can be accessed from anywhere, anytime. This data provides full insight into the scale's performance, so in the event where service is required, technicians arrive ready with the correct insight and parts to complete the job.
DATA - CPD-M TruDigital load cells house a nexus of information, allowing for continuous monitoring of temperature, voltage and many other variables sent directly to the cloud.
ACCURACY - Deliver optimized weighing results in less than a hundredth of a second and at 10-pound increment measurements - twice the precision of analog scales.
MONITORING - The core of TruDigital is Nexia, B-TEK's live monitoring software. Nexia analyzes data and reports information into trends and scale performance, providing better insight into your scales.
ANALYTICS - Analyze trends to optimize throughput by analyzing 54 points of data converted to usable scale information and identify unusual activity within a fleet of scales.
ALERT SYSTEM – Receive preventative alerts prior to scale outage and automated scale outage notifications if the scale happens to go down.
ACCESS
– With 24x7 portal access from anywhere, you can rely on TruDigital information to be there when you need it most.
MAXIMIZE UPTIME - Stay up and weighing with service alerts, hermetically sealed load cells, temperature compensation, lighting protection and more.
MINIMIZE DOWNTIME – Quickly isolate and repair faulty hardware to get back up and weighing swiftly with remote troubleshooting, dual calibration storage, independent load cell configuration, service alerts, error logging, troubleshooting guidance and more.
Options & Accessories
---
Customize the Centurion to your specific needs.
Catwalk Bridge with Handrail and Kick-plate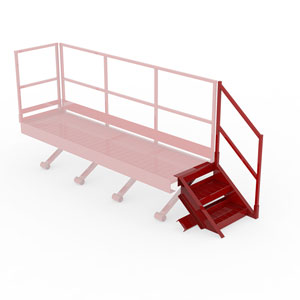 Catwalk Stairs with Handrail and Kick-plate Centurion DT 10 Year Warranty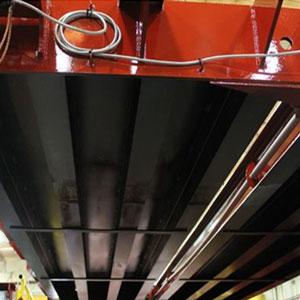 Coal Tar Epoxy Paint for Underside of Weighbridge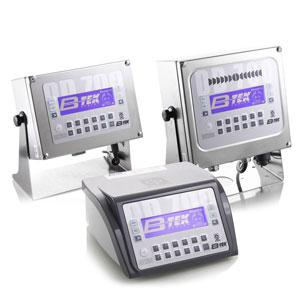 DD 700 Weighing Terminal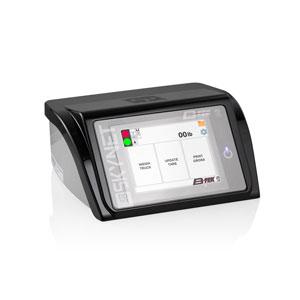 Skynet DD 1010 Weighing Terminal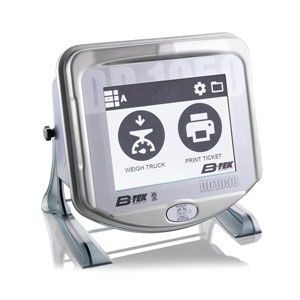 DD 1050 Weighing Terminal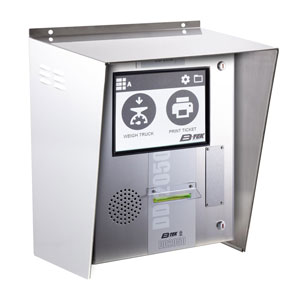 DD 2050 Self Service Weighing Terminal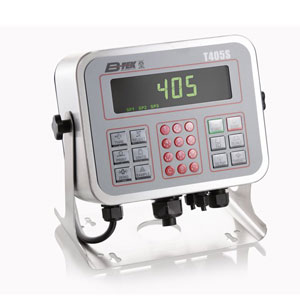 T405S Indicator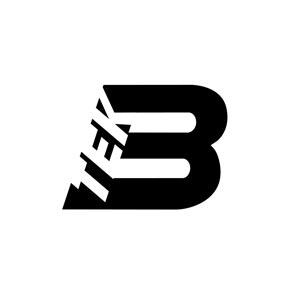 End Wall Coping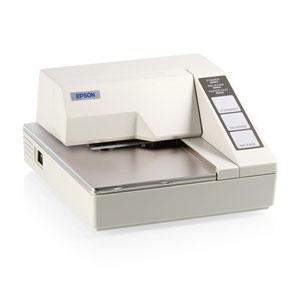 Epson TM-U295 Printer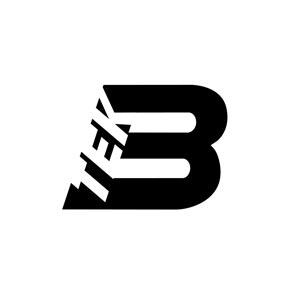 Foundation Anchor Bolts 3/4 in X 7 in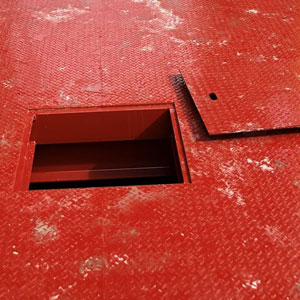 Manhole Opening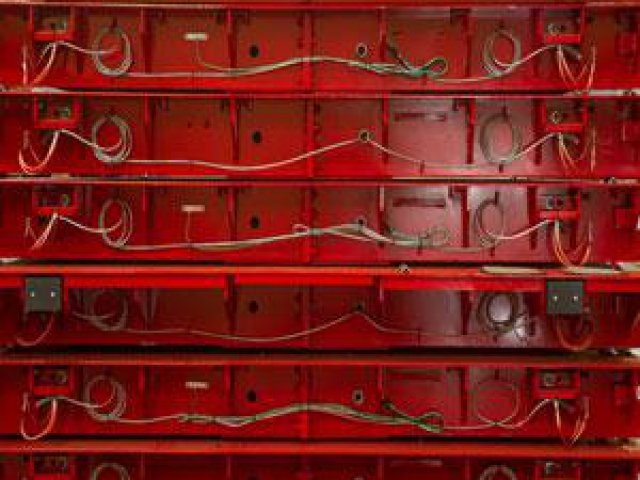 Prewire Digital Weighbridge (per module)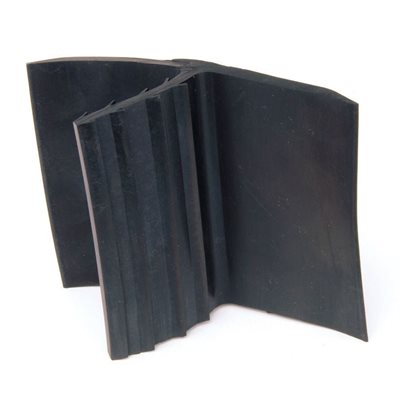 T-Grip Molding with Barbs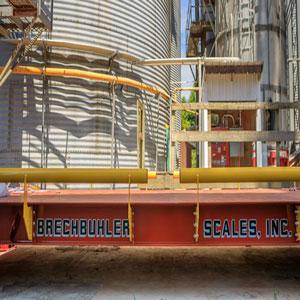 Vinyl Decal Branding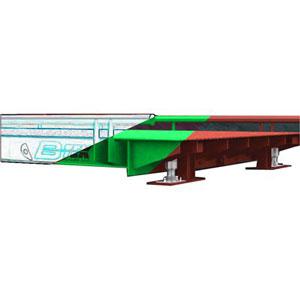 Truck Scale Custom Paint Color
Industries
---
The Centurion is versatile enough for use across many industries.
Agriculture and Farming
---
Scales for farms, co-ops and production facilities are just a few of the areas we service in the agricultural market.
Aggregates and Mining
---
Our scales are designed with the most rugged quarries and job sites in mind.
Construction Materials
---
There is no vehicle too heavy and no material too dense to affect the accuracy of our Centurion truck scales.
Food and Beverage
---
Our scales have been utilized for everything from food waste to the weighing of initial ingredients.
Forestry and Logging
---
Our name is synonymous with heavy duty, rugged truck scales that are smarter than any other offering on the market.
Material Handling
---
Whether it's weighing fork lifts, pallets, or containers, we have a wide range of standard and custom scales.
Scrap and Recycling
---
Automated ticketing software and unattended kiosks developed to ensure maximum traceability and government compliance.
Transportation and Logistics
---
Achieving postal and governmental compliance with an expedited weighing operation is helping many companies move more boxes than ever before.